Some basic common sense about glasses, how much do you know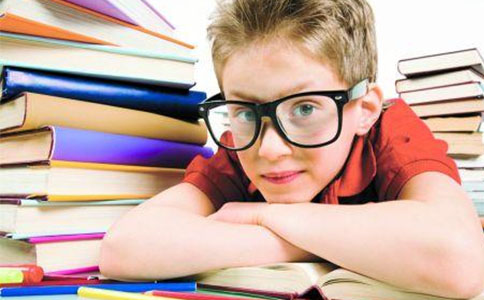 Unclean glasses, causing eye inflammation
Unclean glasses, a lot of dust and oil stains accumulate on the lens, which will affect the refractive index of the mirror surface, which will cause the refractive power to be unstable; secondly, the distance between the eye and the lens is very close, and pathogens and microorganisms are easily transmitted to the eyes through the air. Above, often this may cause eye inflammation such as conjunctivitis.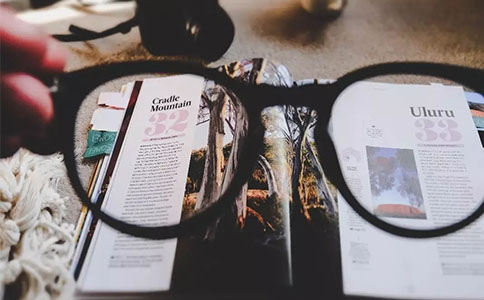 eyeglasses shift, deepen myopia
It is believed that all myopia patients who have worn glasses can experience it. There is a certain difference between the object image and the actual image through the glasses, which causes distortion of the image. 
At the same time, the glasses are easy to shift, and the distance between the mirror and the eyes will change, so that the eyes are often in an unstable state of adjustment, which may also cause the degree of myopia to deepen.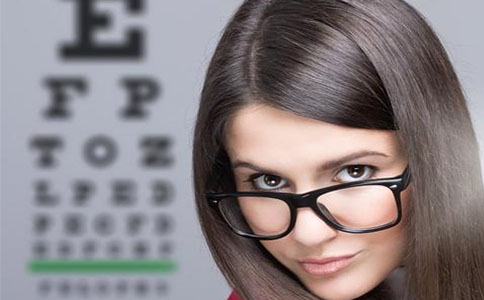 Causes eye injuries and risk of blindness
When the reading glasses are impacted by an external force, the lens may break and pierce the eyes, causing ocular trauma. In severe cases, the eyeball may rupture, severely affecting vision, and even blindness.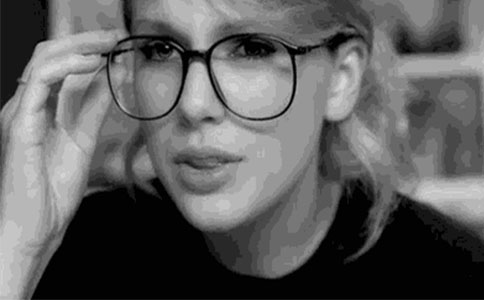 There are so many disadvantages of wearing glasses, parents must pay attention to prevent and control children's myopia, and strangle myopia in the cradle.
If the child has developed true myopia and must wear glasses for a long time, please note the following:
1. You can't wear other people's women glasses casually. Everyone's lens power, the distance between the optical centers of the two lenses, the length of the temples, and the height of the nose pad are different, so you can't wear other people's glasses casually.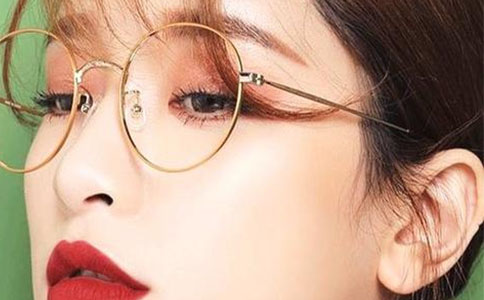 2. Do not forcefully twist the frame of the frame glasses. When removing or wearing glasses with one hand, the frame may deform due to uneven force. Therefore, you must use both hands when removing or wearing glasses. Also check whether the screws on the glasses frame are loose or deformed. If the screws are found to be loose, they must be tightened in time to prevent the lens from falling off and breaking.
3. The frame of the frame glasses should not be too loose or too tight. The distance between the two temples of the men eyeglasses and the curvature of the temples must be appropriate, and the eyes must be directly at the optical center of the lens, otherwise it will produce a prism effect and make people see things. Symptoms such as deformation, dizziness, dizziness, eye swelling, fatigue, and even strabismus.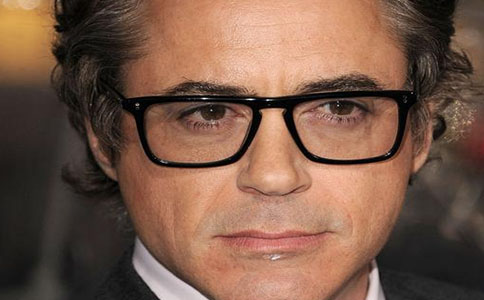 4. Do not touch the lenses with your hands, because there are oil stains on your hands, and do not use clothes or ordinary paper to wipe the glasses. Firstly, they will not wipe cleanly and affect your eyesight. Secondly, they will bring bacteria and other pathogenic microorganisms to the glasses. Very close to the lens, pathogenic microorganisms can be carried to the eyes through the air, causing eye inflammation.
5. The eyes are particularly prone to fatigue due to long-term study. Paying attention to eye rest and doing eye exercises are good habits to protect your eyes. Pay attention to eating more "green" foods in your diet. Spinach is rich in lutein, vitamin B2, potassium, calcium, magnesium and β-carotene. Eye fatigue provides the best protection to make the eyes more beautiful