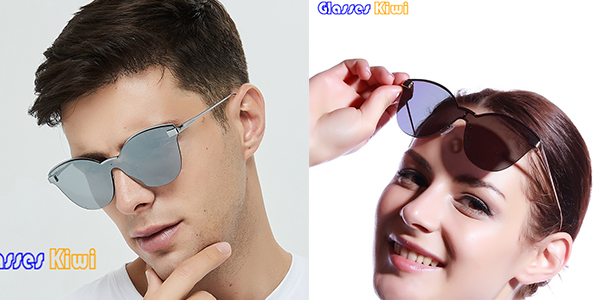 For summer, sunglasses are far more than just fashion accessories. A pair of high-quality sunglasses can avoid the damage of strong light and ultraviolet radiation and help protect the eyes. When buying sunglasses, one depends on the UV protection standards; second, the style and frame material of the glasses; third, the material and color of the lenses. According to these "three tricks", consumers can buy a pair of qualified sunglasses. High-end luxury brand sunglasses prefer nylon lenses.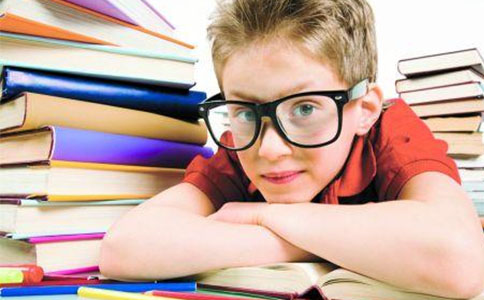 In order to protect our eyes, many people choose to wear glasses, but wearing glasses also has a lot of attention, if wearing uncomfortable not only can not protect eyesight, and even reduce vision. Everyone generally thinks that as long as the power of the glasses is right, frame glasses are very safe. In fact, this is a common misconception. So what is the common sense of glasses? How much do you know?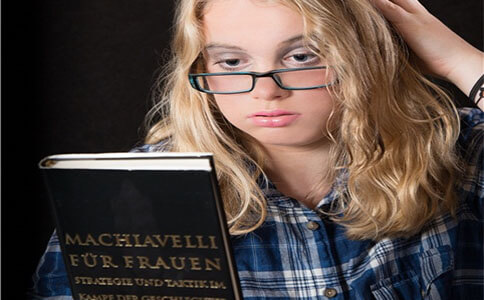 Children and adolescents are in the growth and development period. When choosing children's frames, health, comfort and safety are the main considerations. The selected glasses should conform to the physical characteristics of children and adolescents, with good quality, light material, appropriate size, good optical performance and high safety. It is best to use high-quality metal or mixed materials for the frame material, which is not afraid of sweat, is light in weight, does not cause skin allergies, is not easy to produce fatigue, and is not easy to break.