How can you choose the best glasses for teenager?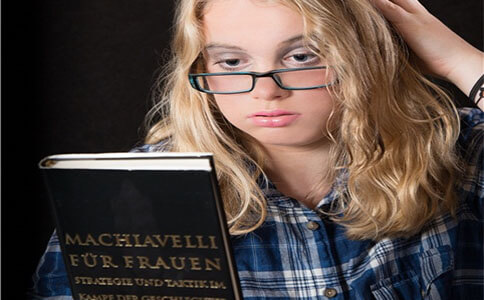 Frame size and style: First of all, according to the interpupillary distance and face shape of the wearer, choose a frame with the proper size between the nose, the length of the temples, and the frame size. The style is given priority to the full frame, and it is not suitable to choose the frameless. Parents should respect the children's preferences regarding the color, and do not disagree with the children, otherwise they will easily be rejected by the children. Nose bridge: Most children and adolescents in the growth period have a low nose bridge. Therefore, it is best to choose a frame with adjustable nose pads to maintain the best distance between glasses. Prevent eyelashes from touching the lens, causing discomfort. So what kind of glasses frame is suitable for children to wear?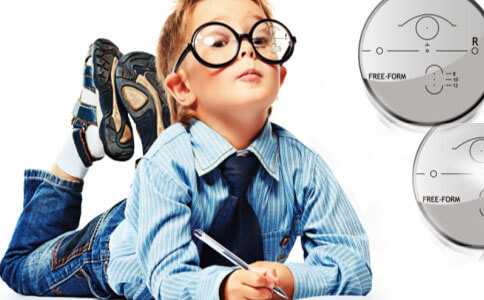 High-grade metal spectacle frames, good gloss, high hardness, not easy to scratch, not easy to wear, durable. The temples are made of high-quality memory plates, which are more flexible than ordinary plates, and are non-toxic, environmentally friendly, skin-friendly and comfortable to wear. At the same time, the colors are rich, beautiful and fashionable, showing the cute and innocent image of children.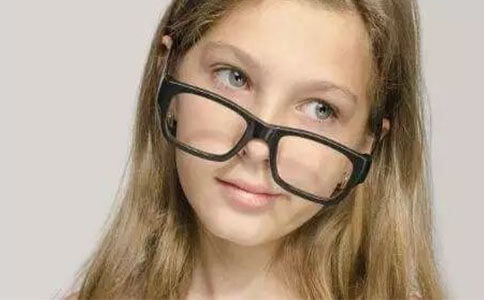 Metal glasses frames are fashionable and stylish, with sophisticated craftsmanship, strong three-dimensionality and full fashion sense. The metal is tough, not easily damaged, and has a high degree of wear resistance. It is not easy to be corroded by acid, can maintain gloss for a long time, and has a strong texture. The surface is smooth and clean, reducing the friction to the skin, making it comfortable and safe to wear. Never add heavy metals, healthy and environmentally friendly, and most suitable for children.