Why do high-end sunglasses use nylon polarized lenses?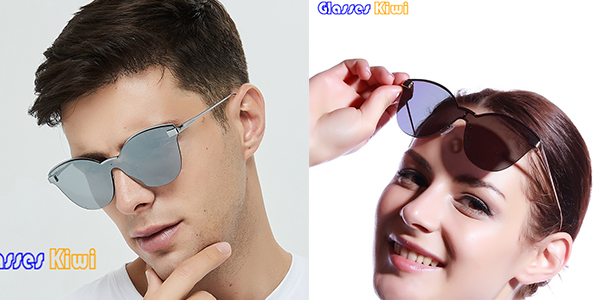 Why do high-end sunglasses, use nylon polarized lenses?
For summer, sunglasses are far more than just fashion accessories. A pair of high-quality sunglasses can avoid the damage of strong light and ultraviolet radiation and help protect the eyes. When buying sunglasses, one depends on the UV protection standards; second, the style and frame material of the glasses; third, the material and color of the lenses. According to these "three tricks", consumers can buy a pair of qualified sunglasses. High-end luxury brand sunglasses prefer nylon lenses.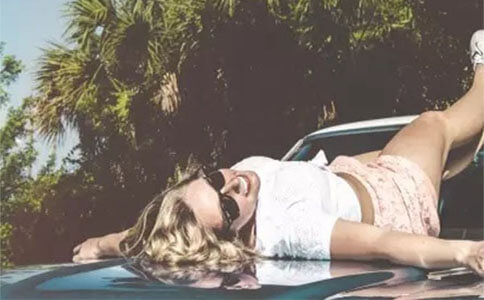 Nylon materials are listed in the first batch of lens materials list by the American Optical Association in terms of UVA and UVB protection. In addition, nylon lenses have absolute advantages such as natural UV isolation, extremely light, strong, and anti-allergic. However, the cost is relatively high, so currently only high-end brands are selected.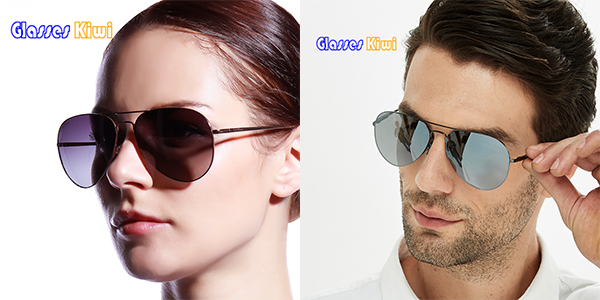 Glasseskiwi recently launched the 2020 new classic eyeglasses and sunglasses, which uses nylon polarized lenses. These two sunglasses, LB8320 and LB8330, use the classic aviator frame design, commonly known as toad mirrors. This kind of frame-shaped sunglasses is the most classic sunglasses. It is not only very friendly to people with all kinds of faces, but also suitable for men, women and children of all ages, making it a must-have for home travel. This LB nylon polarizer is also quite innovative. It not only provides a solution to the problem that many people's glasses are easy to slip, fall off and leave indentation, but also adjust the clamping force of the temples to the head. The center of gravity of the whole lens has been designed with a rear design. This design treatment makes this sunglasses more comfortable to wear, and can hardly feel the weight of the glasses.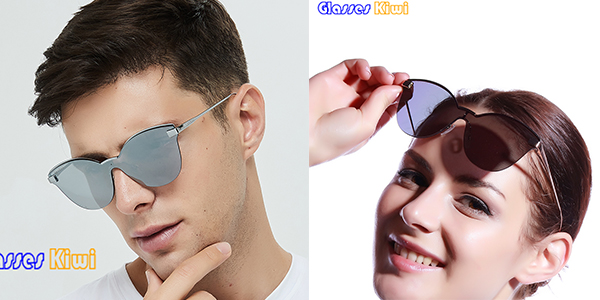 LB8332 LB8343 LB8777 is more ergonomic design, which fundamentally solves the problem of wearing comfort. What is more surprising is the selection of these sunglasses. In the selection of the frame, 304H stainless steel is selected for nylon polarized sunglasses. This stainless steel material is widely used in the food and medical industries. The carbon content is between 0.04-0.1%, and the heat resistance is excellent. The oxidation temperature can reach up to 850 °. 304H stainless steel is not only light in weight, high in hardness, resistant to perspiration and corrosion, but also does not cause skin allergies, making it safer to wear; in the selection of lenses, the best lens material—nylon lens is directly selected. Lenses are often used in high-precision equipment such as military equipment and aerospace. They have excellent optical and physical properties. The material itself can block 100% UVA/UVB, and is light in weight, high in strength, high temperature resistance, and impact resistance. Usually only high-end sports brands and luxury brand glasses will use nylon lenses.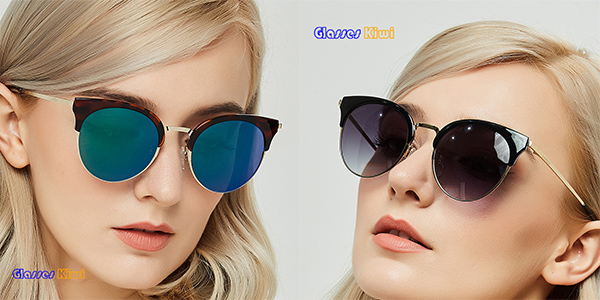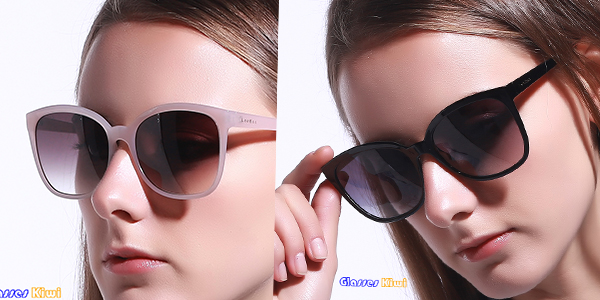 In addition to nylon lenses, another key word for LB8320 LB8330 sunglasses is "polarized". Compared with sunglasses without polarization function, sunglasses with polarization function are equivalent to adding a protective barrier to the eyes, because polarizers can filter out dazzling light, such as glare, refracted light, reflected light, etc., and remove messy light Arranged into light parallel to the line of sight, so that the field of vision can be clearer. The sunglasses worn by pilots and pilots must have a polarizing function.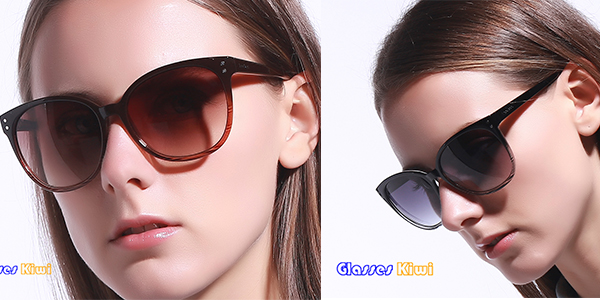 LB8787 LB8676 piano black and champagne color, classic and comfortable frame design, ensure the high quality of LB nylon polarized sunglasses. And another key element that is even more irresistible-price-is the fundamental reason why LB nylon polarized sunglasses outperformed all kinds of big-name glasses. The price-performance ratio is extremely high, the special price is only
, this kind of price is completely incomparable to the thousands of dollars in the shopping mall. Because of the different lens technology, the lens has a better anti-fouling effect and a stronger sense of fashion!