The material of your frames plays a huge role in the finishing weight and look of your eyeglass frames. At GLK, we provide a wide range of eyeglass frame materials to provide you with the most varied selection possible.
EYEGLASSES FRAME MATERIALS
All the men's glasses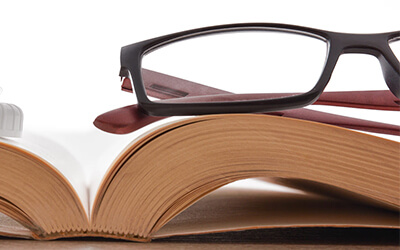 Plastic Frames
The versatile nature of plastic and acetate means that these materials can be used to produce frames of various colors, shapes, patterns and even textures, while maintaining a comfortable lightweight. Plastic is one of the most durable but economical materials available for spectacle frames. Lightweight and comfortable, they are ideal for those who want a bold frame without weight. GLK offers many options in this field, among which plastic frames have a variety of colors, textures and patterns.
Acetate Frames
The acetate frame is known for its durability. Our acetate is prepared using technology that converts plant material into plastic, using powder in the process to achieve colors and patterns. Acetate has a different appearance and feel from plastics, and has the unique uniformity and smoothness of this material. This consistency can be made rigid, resulting in a natural but stylish appearance.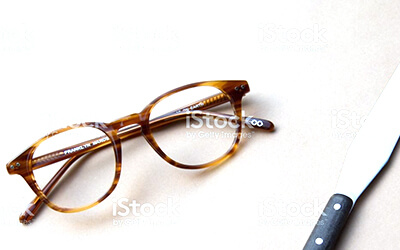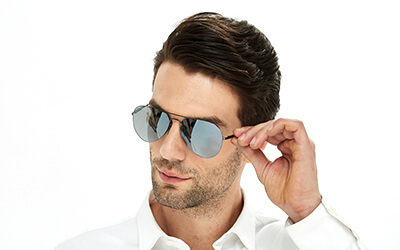 Metal Frame
Metal is a popular material for glasses frames, especially for rimless and half-rim glasses. GLK provides various shapes, colors and styles, and can provide a wide range of metal frame glasses. The metal frame is a classic standard, suitable for almost all lifestyles, from creativity to office workers. They are good choices for people of all ages and genders.
Titanium Frames
Especially titanium, is a popular metal frame material. It is a high-end material, known for its toughness, durability and strength. Although it is strong, it is lightweight and very suitable for all types of prescriptions.
Sturdy, lightweight, corrosion-resistant and hypoallergenic, making our titanium glasses an ideal choice for fashion and high-performance lifestyles.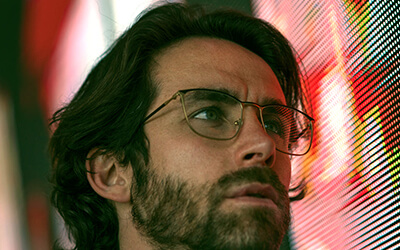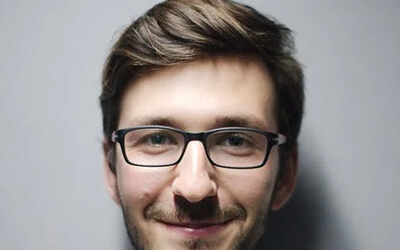 TR Frame
TR-90 (Plastic Titanium) is a kind of memory polymer material. It is the most popular ultra-light frame material in the world. It has the characteristics of super toughness, impact resistance and abrasion resistance, and low friction coefficient. It can effectively prevent it from being in motion. Damage to eyes and face caused by frame fracture and friction. Because of its special molecular structure, it is not easy to deform, melt and burn in a high temperature environment.