The shape of the spectacle frame may be the main determinant of choosing the ideal spectacle frame. With the correct frame shape, you can emphasize your best function. Therefore, we recommend that you choose the shape of the frame according to your personal preferences and the overall facial structure.
EYEGLASSES FRAME SHAPE
All the men's glasses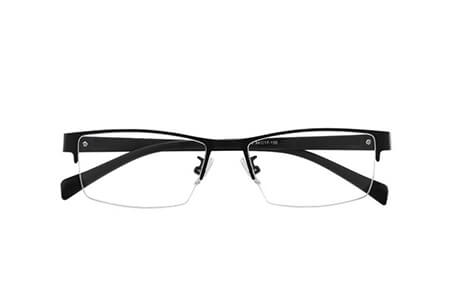 Rectangle
Rectangular glasses frames are a good choice for people who want oval, round, or heart-shaped faces, even though they want an angled slender frame, although almost anyone can pull the shape of the frame. Therefore, GLK provides a variety of rectangular spectacle frames for men, women and children.
Round
The round glasses exude a classic retro atmosphere, reminiscent of John Lennon and Steve Jobs. These spectacle frames are iconic but not easy to fall off. They are available in a variety of materials and colors and are most suitable for square, rectangular or oval glasses.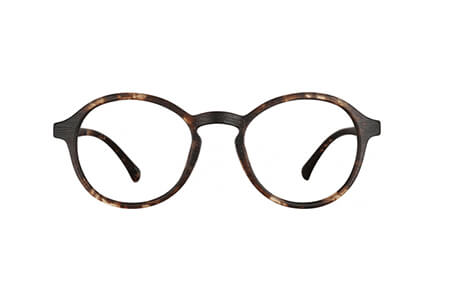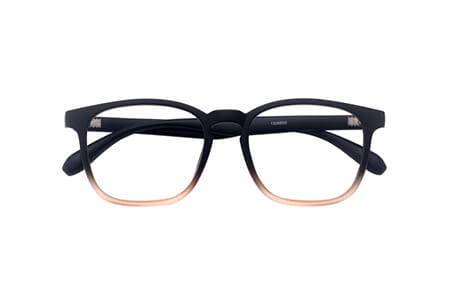 Square
Looking for retro frames to evoke people's wisdom? You will find our classic square frame glasses with various frame styles and colors. Square glasses are most suitable for people with round and oval faces, and provide the angular shapes needed to offset more round facial features.
Oval
Like rectangular glasses frames, oval frames are a good choice for people looking for a slender, moderate appearance. These oval frames are moderate and stylish, and are ideal for people who are square, rectangular, oval or triangular.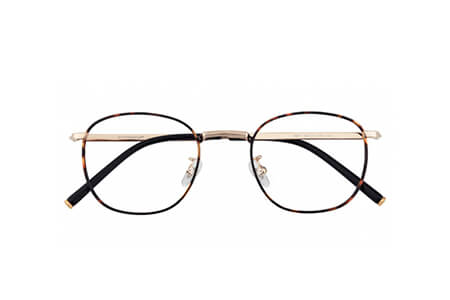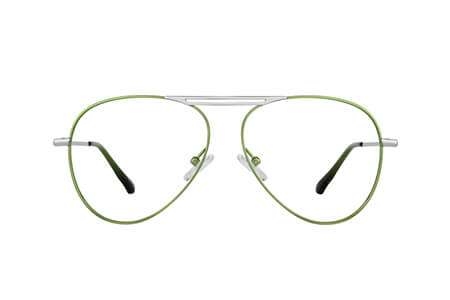 Aviator
As its name suggests, once the aviator frame was only associated with the aviator, it has now become one of the most popular styles in glasses and sunglasses. The pilot suits almost any face shape, and it is a great choice for those who want to show their personality with a frame.
Horn-rimmed
Angular spectacle frames (also called cat-eye frames) are easily recognized by their angular appearance. These frames have a strong retro look and are a great choice for many people (especially those with oval and rectangular faces).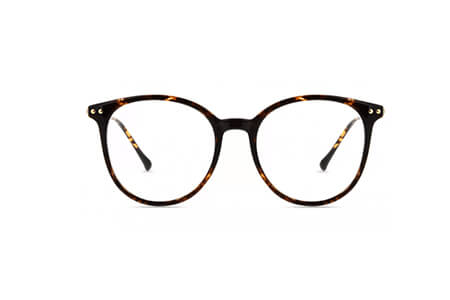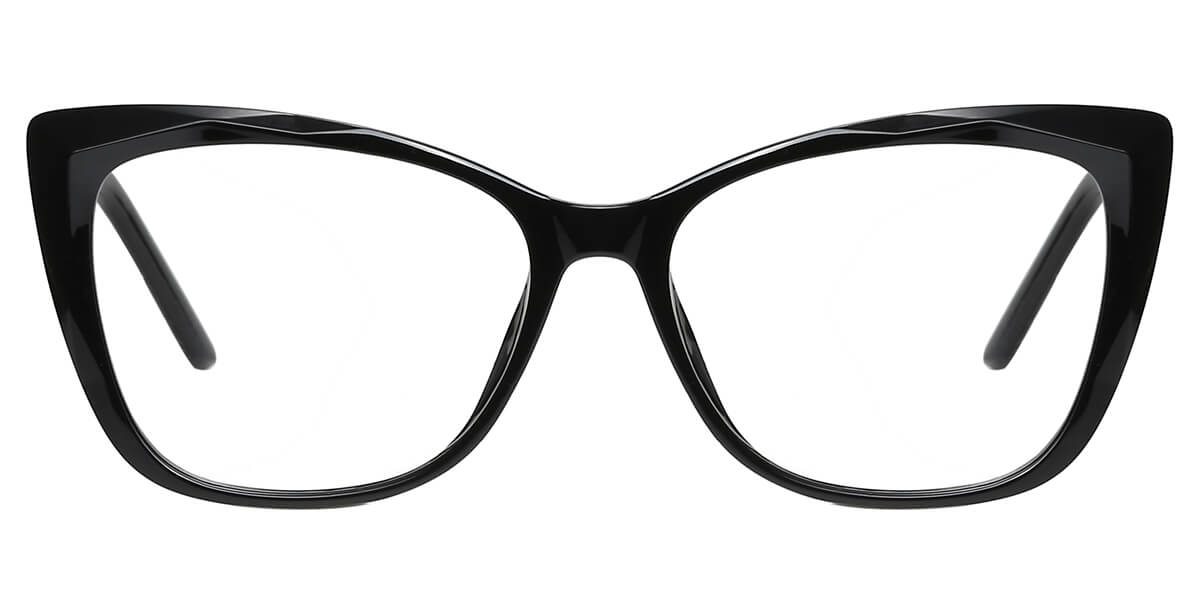 Cat-Eye
The alluring atmosphere and stunning style are all in a stylish little package. Cat-eye glasses have a confident but playful atmosphere, making them ideal for any fashionista who wants to be bold and memorable.
Browline
The eyebrow-shaped frame is inspired by the fashion styles of the 1950s and 1960s, and has recently become popular again. Eyebrow glasses are designed to imitate the way the eyebrows make up the face, and have a very masculine appearance, which is best for people with longer faces.