For many of us, when choosing glasses, we pay more attention to the style of the glasses frame, and ignore the color choice of the glasses frame. In fact, the colors of spectacle frames are varied, and different colors have different decorative effects. One of the most important parts of choosing a frame is to dial in the ideal color. We can choose darker colors to maintain professionalism, or we can make it fun and fashionable with bold frames. From harsh neutrals to bursting solids, we offer a variety of colors for spectacle frames. Check out some below.
EYEGLASSES FRAME COLORS
All the women's glasses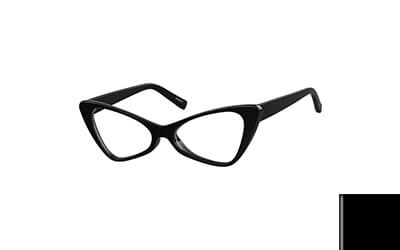 Black Glasses
For many people, black is a professional shade suitable for any style. Black is a particularly popular choice for geek fashion glasses sports. Black is also a classic color that can help rock retro and fashionable avant-garde styles.
White Glasses
Although technically a neutral color, white can almost be mixed. Bright and lively white is the color of summer and can be used with almost every style while still maintaining a relatively professional appearance. A bold choice, this is a particularly popular frame color for anyone who wants to make a statement.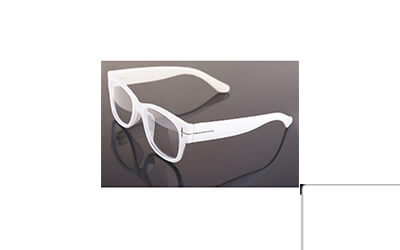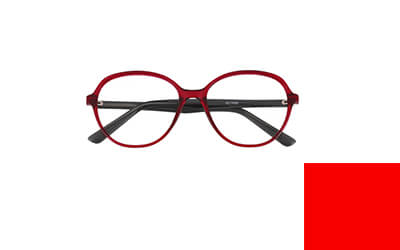 Red Glasses
Red is an excellent frame color for people with warm skin tones. Bold red is a breathtaking color that is popular in vintage frame styles due to its strong and intense tone. A darker red may be a good choice for a more professional setting.
Green Glasses
Green is a non-traditional choice of glasses, a common frame color in creatives. For people with warmer skin, green is a particularly good choice, and green is an excellent color for autumn.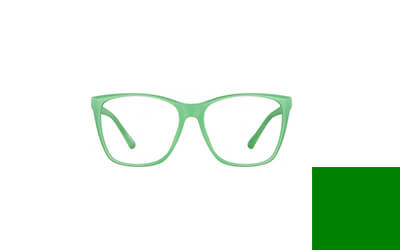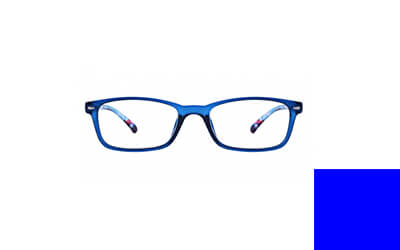 Blue Glasses
Peaceful, professional, shades of blue are suitable for almost anyone. Whether in professional or casual occasions, this is an excellent choice for men and women.
Brown Glasses
Brown is a good neutral choice, as long as the background color is right, it can be used with any skin tone. Brown tones are particularly suitable for retro and classic styles and are a good choice for professional settings.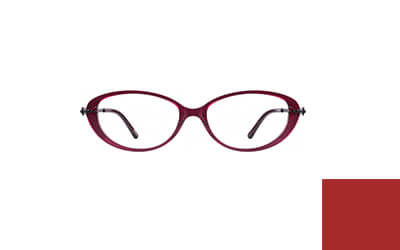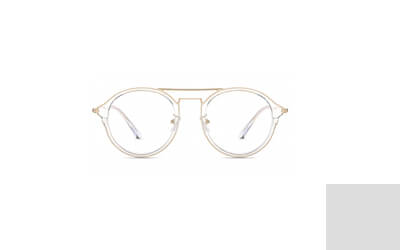 Clear Glasses
When viewed from a distance, the colorless or faint tones can hardly see the clear frame, but it adds a sense of layering to closer observation. They add a modern touch to any wardrobe.
Tortoise Glasses
Exquisite and exquisite, anyone can try, the tortoise frame is indispensable in your collection. The tortoise frames are suitable for anyone who wants to go from intellectual conversations to casual dinners. Their brown and black undertones are perfect for the autumn months.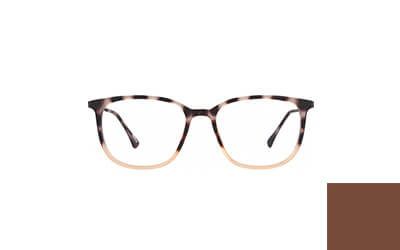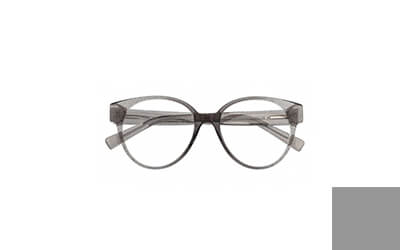 Grey Glasses
These stylish gray frames make fashion the forefront. Whether you are looking for a stylish urban look or professional accessories, our gray glasses series will not disappoint you.
Yellow Glasses
As bright as the sun. These chic yellow frames will bring a unique new flavor to your daily attire.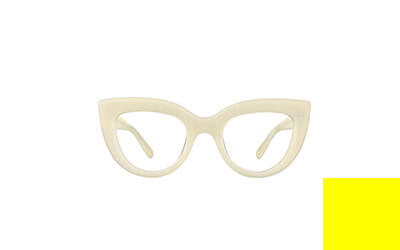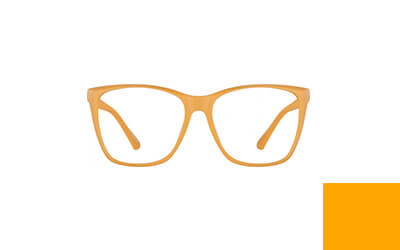 Orange Glasses
The most interesting and fashionable orange frame fills you with a festive atmosphere. From dark citrus tones to vibrant oranges, our product line has it all.
Pink Glasses
Want pink! Our pink frame series has it all, from elegant lighter shades to more lively bright pink shades. When making a statement, these unique frameworks are the first step.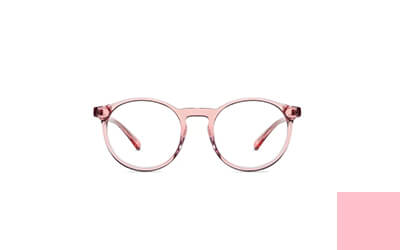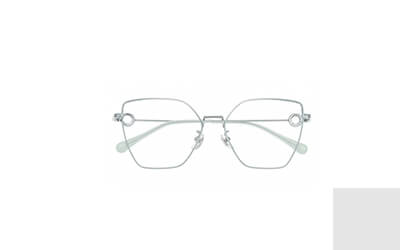 Silver Glasses
Classic retro colors. These silver frames include glasses fashion of almost every era, from old-fashioned pilots to sophisticated titanium glasses.
Purple Glasses
Our collection of purple glasses goes beyond fashion. These mysterious violet and playful magenta tones are bound to take a hit.